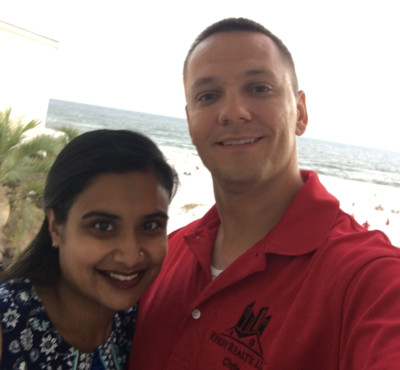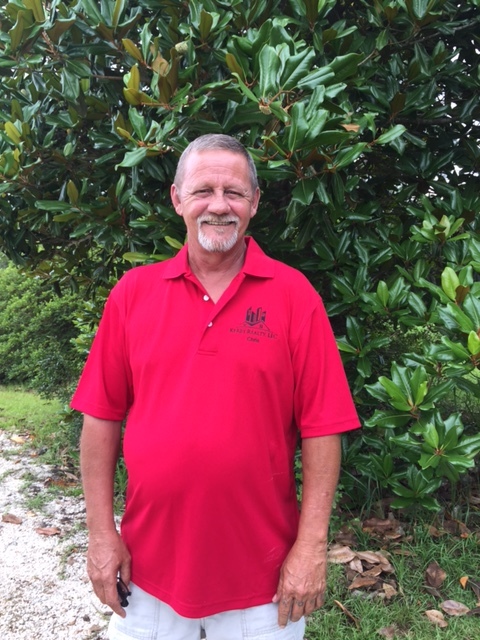 Chris Kerby

Senior Project Manager/Estimator

Owners

Chris has been remodeling homes in all trades since 1980.  He has experienced a multitude of issues and challenges which makes his insight invaluable to the team.  He is also Chris' father.  He values family and time spent with the grandkids!
Chris and Roma have been in Real Esate for 5 years.  They started to renovate homes in 2013 with the help of family.  They created Kerby Custom Removations in 2017 to make it an offical business.  They focus on providing insight to homeowners and building relationships in the community.  "We want to see our business grow with our family included".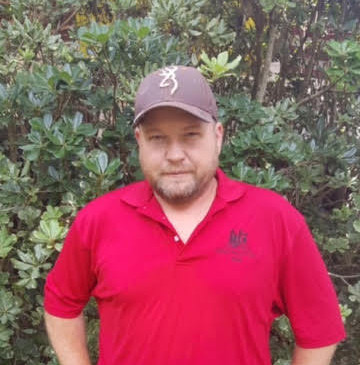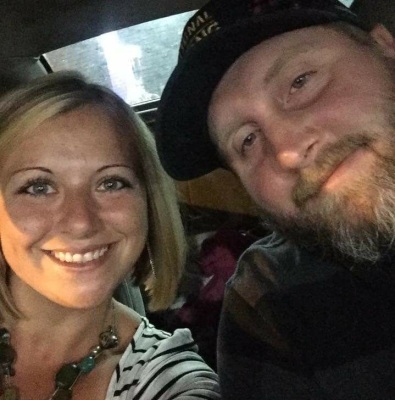 Senior Project Manager/Flooring Lead

Carpentry Project Manager

​Darrell has been in the construction industry for 16 years.  His passion is carpentry and building.  His ability to restructure our design processes on the carpentry side have been amazing! He loves Bama football and spending time with family. 

Mark has been in the construction industry since he was a kid. His father was a floor installer and Mark followed in his foot steps.  Mark branched out into all areas of the construction trade throughout his life and now has the ability and skills to do anything.  He enjoys his time spent with family and coaching baseball.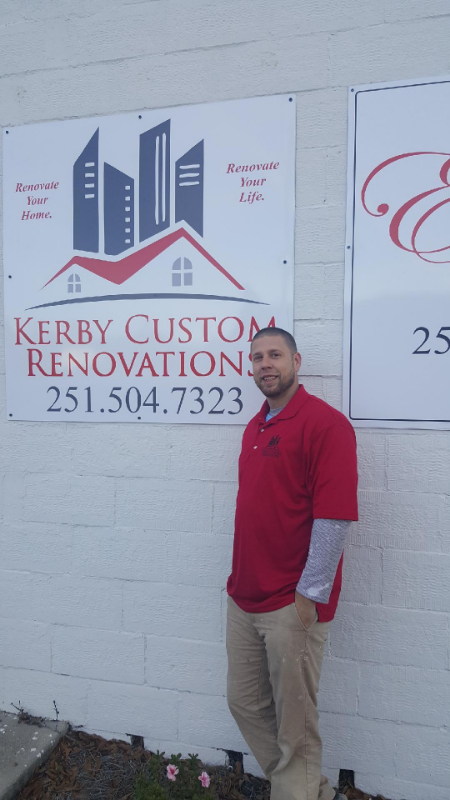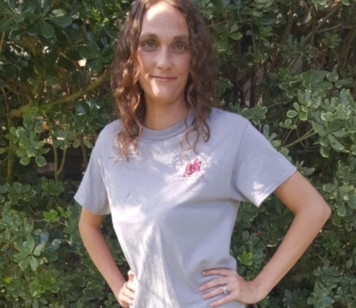 ​Misty is Mark's wife and has been dealing with customers in the construction industry for 18 years.  She enjoys watching her kids play sports and sleeping!

​Stephen has been in the construction industry his entire life.  His last 6 years have been dedicated to piant and honing in on his passion for fine finish work. He brings the old back to life with his skill and technique.  His faith, family, and friendhsip bring our company to another level!